There's always something fun going on in the greater Winston-Salem area. This diverse and dynamic community has so much to offer, from its annual holiday celebrations to its many arts & culture festivals. Find your fun in this exciting area, and let us know what we can do to help make your Winston-Salem experience a dream come true.
Museums & History
Explore an array of wonderful art galleries, museums, and historic centers in Winston-Salem.
Reyonlda House Museum of American Art
Children's Museum of Winston-Salem
SciWorks
Frank L. Horton Museum Center
Gourmet Restaurants
From seafood to traditional Southern cuisine, you'll love the smorgasbord of dining options here!
Ryan's Steak Chops & Seafood
Di Lisio's Italian Restaurant
The Tavern in Old Salem
Milner's American Southern
The Great Outdoors
Reconnect with nature in this stunning area, filled with picturesque natural scenery and beautiful parks.
Bailey Park
Bethabara Park
Salem Lake
Muddy Creek Greenway
Arts & Entertainment
Whether you prefer sports, music, or racing, you'll find plenty of entertainment options in these communities.
BB&T Ballpark
M.C. Benton Jr Convention Center
Bowman Gray Stadium Racing
The Stevens Center
---
My Favorite Winston-Salem Spots
---
Annual Events Near Winston-Salem
Bookmarks Festival of Books and Authors
This 4 day festival will celebrate travelers all over the world by exploring issues and topics with authors from all around. LEARN MORE
WHEN: September 6th - 9th
WHERE: Spruce St, Winston-Salem, NC 27101
---
Dixie Classic Fair
Celebrate the 2nd largest agricultural fair in NC for 10 days with rides, games, food, exhibits, and so much more. LEARN MORE
WHEN: September 28th - October 7th
WHERE: 421 27th St NW, Winston-Salem, NC 27105
---
Tanglewood Park Festival of Lights
Come explore how Tanglewood Park transform into a winter wonderland with over a million Christmas lights. LEARN MORE
WHEN: Novemeber 16th – January 1st
WHERE: 4061 Clemmons Rd, Winston-Salem, NC 27101
---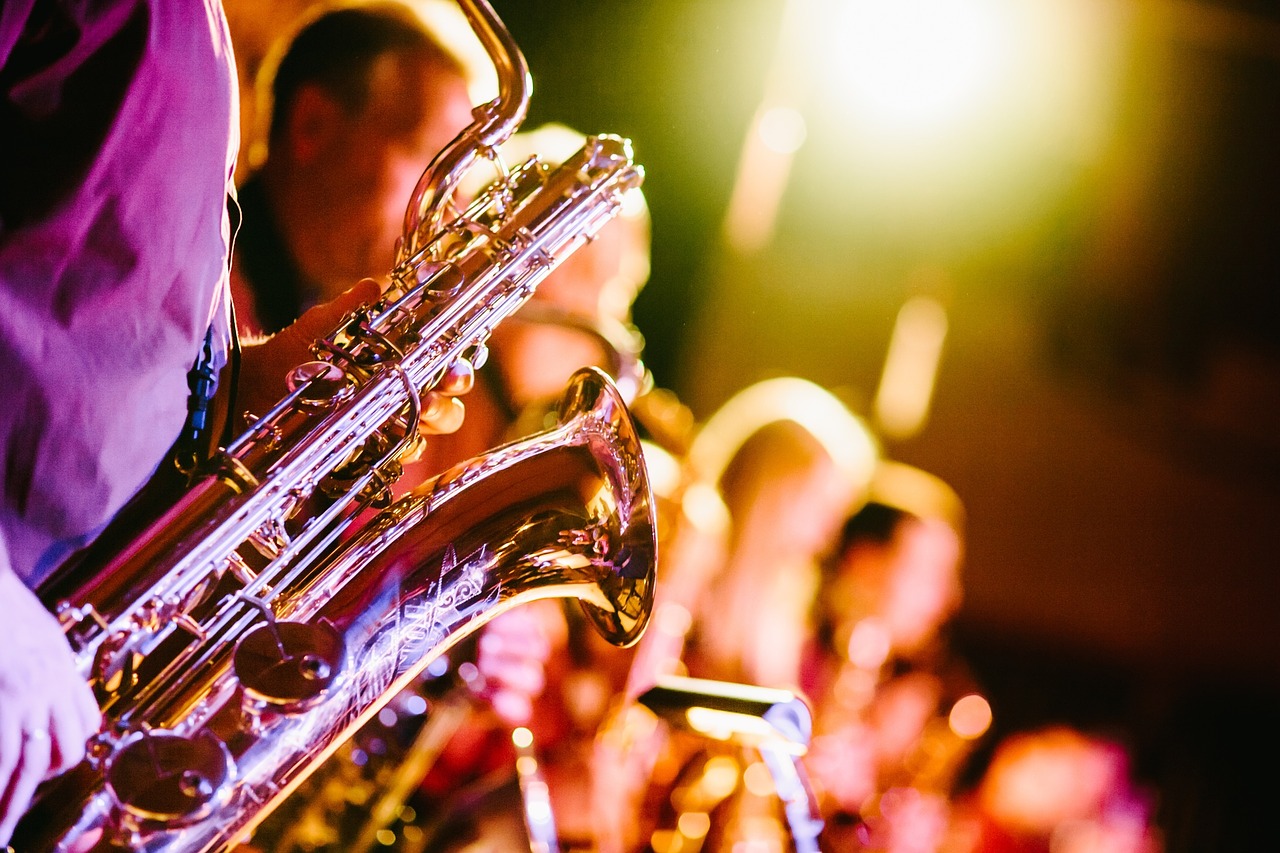 The Nutcracker
UNCSA and the American Ballet Theatre will perform The Nutcracker together for a breathtaking performance you do not want to miss out on. LEARN MORE
WHEN: December 7th – 16th
WHERE: 405 4th St NW, Winston-Salem, NC 27101
---
Ready to Find Your Dream Lifestyle?
We're here to help! When it comes to finding the perfect home in the greater Winston-Salem area, you deserve the very best. When you choose to work with Forsyth Realty, you're enlisting the help of an expert team of agents who know this area better than anyone else. Give us a call today to begin your Winston-Salem real estate journey.