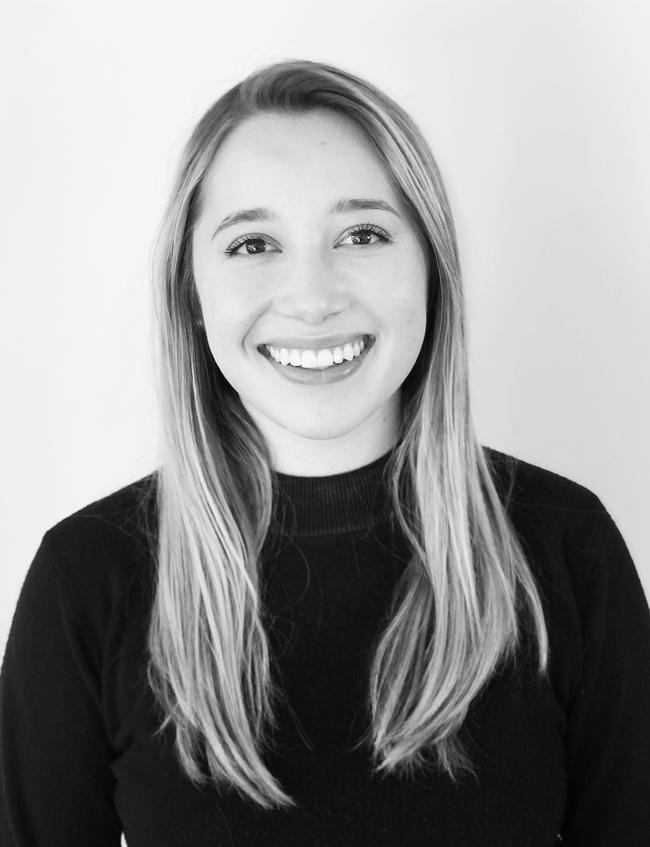 Samantha Roberts
Broker
My name is Sammie Roberts and I have spent the last 5 years making Winston Salem my home. I graduated from Appalachian State University in 2017 and moved to WS shortly after to begin my career as a registered nurse.
A year later, I met my husband and we've planted even deeper roots here with purchasing our first home in 2020 and running his custom drum building company. I have grown to fall more in love with Winston over the past several years - the culture, community, and its city feel with all the charm of a small town.
I am passionate about people and helping meet their needs. Over the last five years, I have been an ICU and hospice nurse and have grown in understanding of how to carefully walk with people through both difficult and joyous moments in their lives. After recently taking an extended break from nursing, I turned that energy towards my love for real estate and home making.
I have found that helping people find the right house to make their home was another way to walk with people through big life transitions and advocate for their needs and desires. I have a unique skill set for listening to clients and finding meaningful solutions for difficult situations. Give me a call and lets see how I can help you find your perfect home in my favorite city.


Licensed in NC